Whatever you need—from Class A office space to efficient warehouse and storage—CTI knows how to respond. As long as we've been in business, we've built commercial and industrial spaces such as office buildings, flex-use buildings, private schools, branch banks, and other industrial or commercial buildings. Over the years, we've developed proven processes for building on time and on budget—in fact, our strict approach to budgeting and value engineering means that we're able to keep tight control of the building process every step of the way. The CTI team's knowledge of real estate development along with our construction expertise helps us to evaluate projects from a variety of perspectives and advise clients in how to maximize the value of their construction projects.
Case Studies
---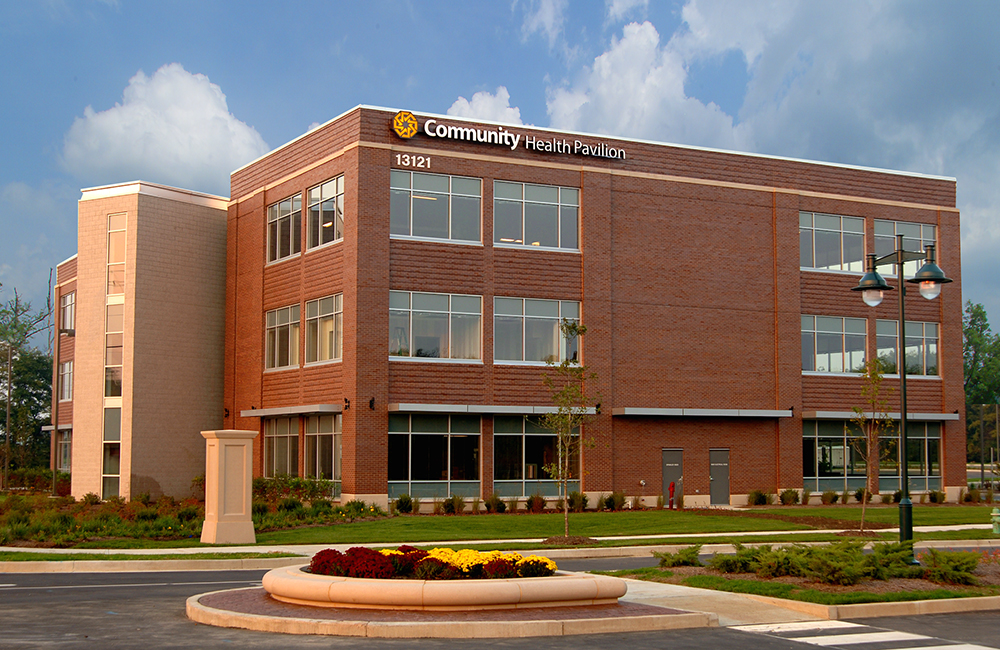 Community Medical Office Building – Fishers, IN
Part of the new Saxony Development located east of Exit 10 and I-69 in Fishers, IN, the Community Medical Office Building was Community Health/VEI Real Estate Services' first venture in the northeast suburbs. The site for this medical pavilion was situated inside a large, established development that required strict design themes and standards; therefore, coordinating with the developer was a necessity. After finalizing details and arranging the overall plans with the head of Saxony, CTI completed this 45,000 square foot, three-story medical pavilion that houses office tenants for Community Health Network.
---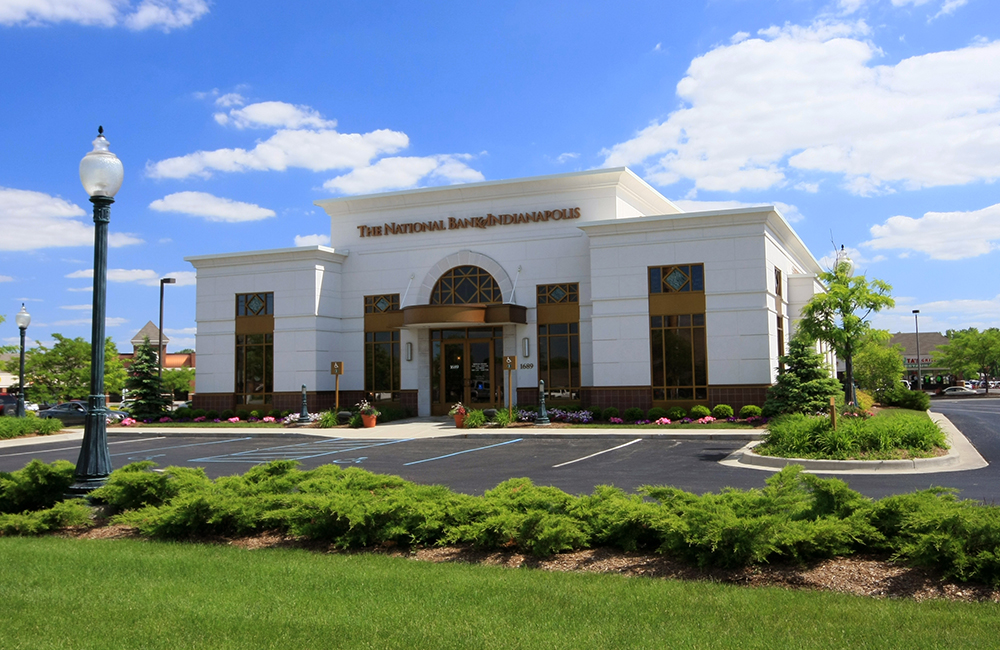 The National Bank of Indianapolis
One of Indianapolis's only banks to be headquartered here and they have numerous branch banks throughout the surrounding Indianapolis metropolitan area.
---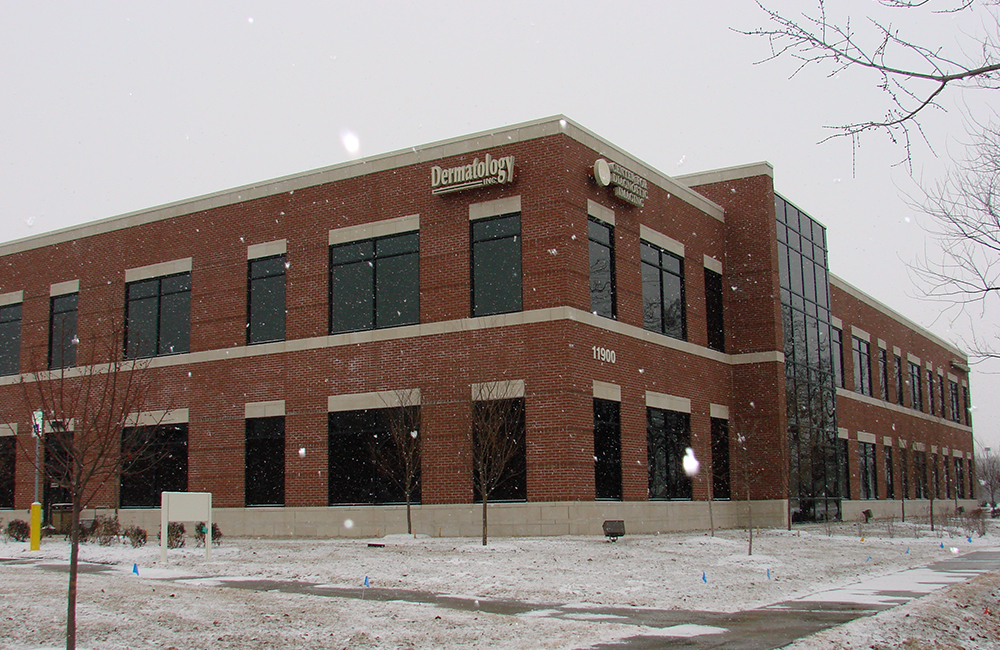 11900 N. Pennsylvania
Carmel Penn Physicians Plaza is a two-story, 29,000 sf medical office building located right in the heart of the healthcare corridor in Carmel. This building is home to many medical practices including the Center for Diagnostic Imaging and Dermatology, Inc.