CTI has been building hotels since 1999, steadily becoming one of Central Indiana's principal construction resources for some of America's leading Hospitality chains, including Marriott Residence Inn, Courtyard by Marriott, Holiday Inn Express & Suites, Springhill Suites, and Hampton Inn. We've completed over 20 limited-service hotels for Owners that appreciate quality and professional construction management. Our experience in the Hospitality market has equipped us with a special sensitivity to schedule, budget, and the ability to juggle myriad outside resources, including the delivery of materials ranging from steel to furniture. CTI's Project Managers and Superintendents along with a full-time estimator have all logged years of Hospitality construction experience, understanding the importance of keeping an open line of communication with clients for critical ongoing project and budget updates. Quality, durable, low-maintenance hotels built by CTI Construction reflect the class and quality that discerning Owners expect.
Case Studies
---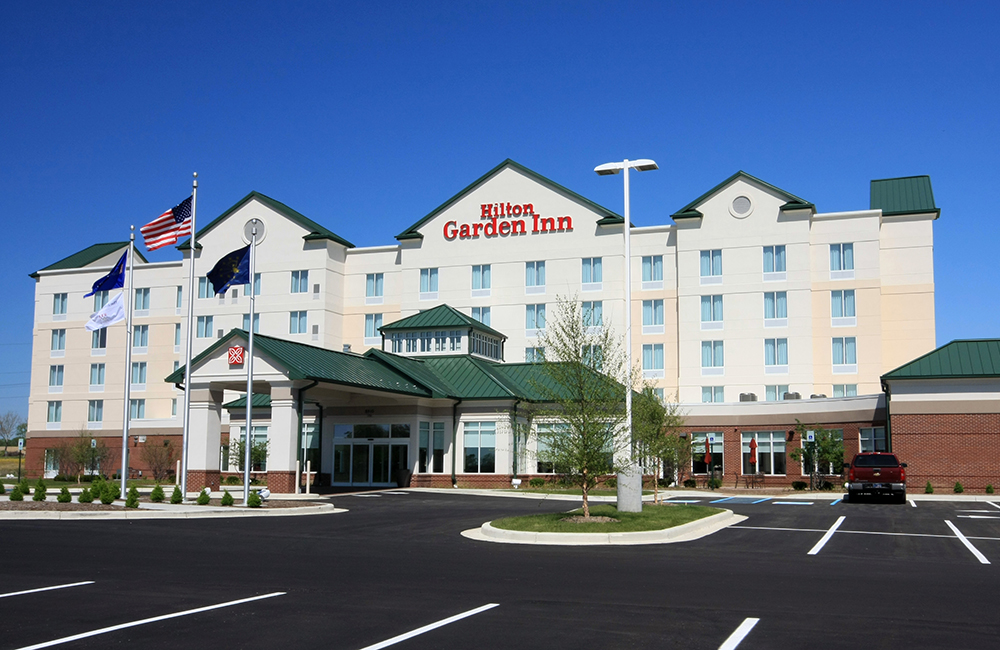 Hilton Garden Inn @ Ameriplex – Indianapolis, IN
The 126 room Hilton Garden Inn was completed in February, 2009 for Schahet Hotels. Located in the Ameriplex development, just south of the entrance to the new midfield Indianapolis Airport, the hotel is well situated for the long term growth of the area. CTI simultaneously constructed this hotel and the Hampton Inn @ Ameriplex for Schahet Hotels. Detailed schedules directed by experienced Project Managers kept both hotels on schedule. The hotels opened approximately 60 days apart in time for both hotels to be ready for the new airport.
---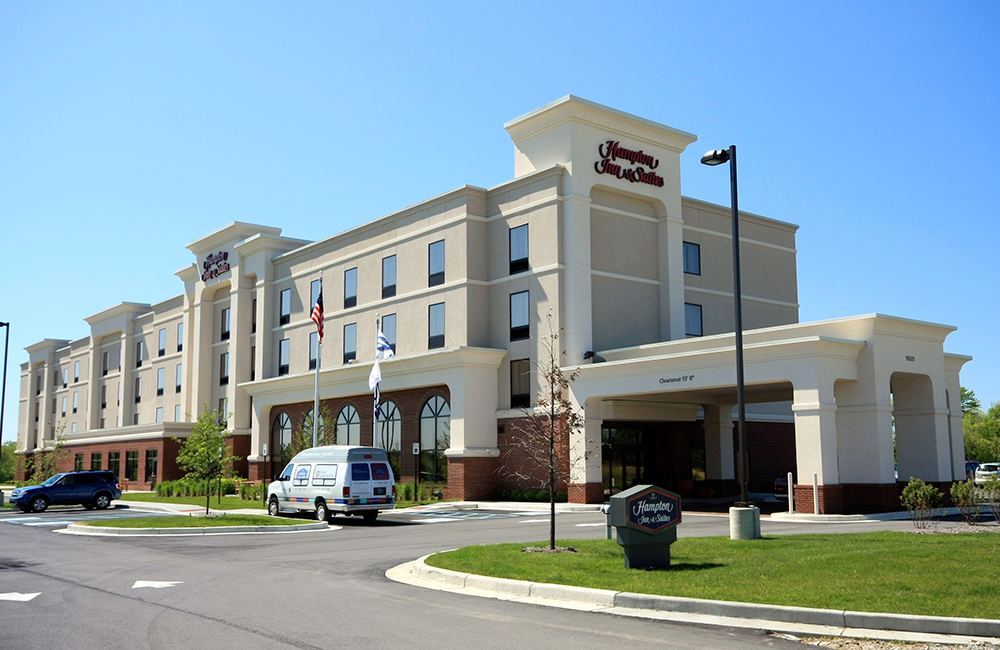 Hampton Inn @ Park 100 – Indianapolis, IN
The 110 room hotel was built for Schahet Hotels based in Indianapolis. This hotel was built under a very tight construction schedule due to renovation and re-branding on their existing Hampton Inn in the same area. The schedule was made possible due to the pre-construction planning and the structural system used for the hotel, allowing for no lost time over the winter months. As the General Contractor, we worked closely with the Architect and the Owner, in planning and budgeting the project to meet the Owners expectations. The project came in on time and within budget and the Owner determined it was a success due to the pre-construction planning.